Data breach cases are rising. To avoid violating HIPAA regulations, healthcare providers need to know the 7 key elements of HIPAA compliance.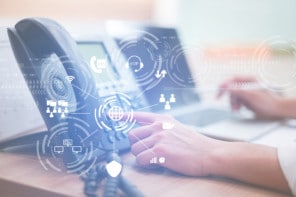 " alt="How To Choose The Best Phone System For Your Business">
Modern advances in telephone systems and data networks have made selecting a communication solution for your business a little difficult. 
A Virginia Beach DoD contractor reached out to HRCT for IT services. HRCT answered and delivered exceptional services to the contractor.
The Department of Defense is pushing DoD contractors to improve cybersecurity through the Cybersecurity Maturity Model Certification (CMMC) initiative.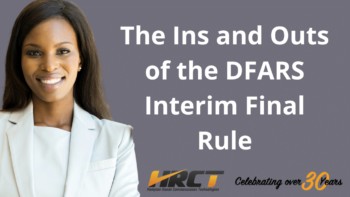 " alt="The Ins and Outs of the DFARS Interim Final Rule">
All DOD contractors and subcontractors excluding COTS (commercial off the shelf hardware or software) are affected by the interim final rule.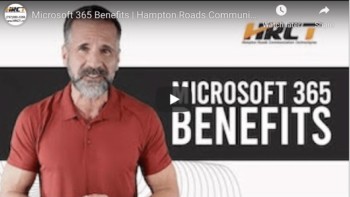 " alt="What Are The Benefits Of Microsoft 365?">
Microsoft 365 comes complete with tools to benefit a busy team. It's scalable to use, whether you're growing your office or in the process of downsizing.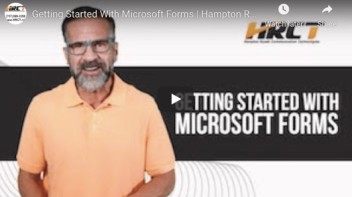 " alt="Getting the Answers You Need With Microsoft Forms">
Microsoft Forms is often overlooked as a data collection tool, compared to Survey Monkey or Google Forms, but as part of Microsoft 365, it's readily available and packed with features.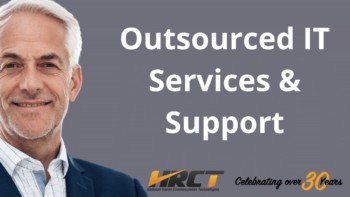 " alt="Outsourced IT Services & Support">
At HRCT, we are passionate about helping small to midsize businesses remove technological obstacles so they can focus on their goals. Most of our clients don't have the need — or the expendable budget — to hire their own comprehensive IT team.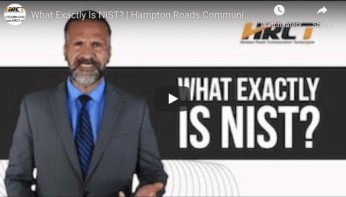 " alt="Why NIST Is Good for Your Business">
Since NIST was established, the agency has evolved and will often release special publications on specific topics, as is the case with NIST 800-171 in 2015.