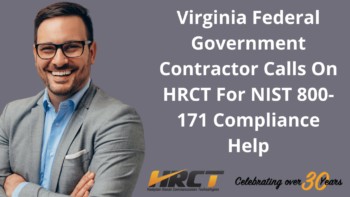 " alt="Virginia Federal Government Contractor Calls On HRCT For NIST 800-171 Compliance Help">
Federal contractors have long been required to meet certain standards for the protection of classified information, and as the industry and technology have changed, so have those standards.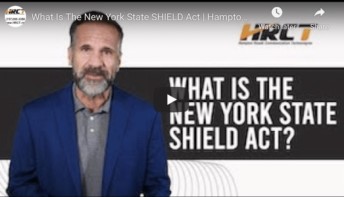 " alt="Is Your Business Ready For the NY State SHIELD Act?">
The Stop Hacks And Improve Electronic Data Security (SHIELD) Act has one purpose: to protect the residents of the state of New York and safeguard their digital information.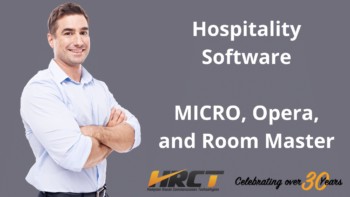 " alt="Hospitality Software <br>MICRO, Opera, and Room Master">
The goal of any hotel is to provide a stellar guest experience. Part of that is achieved by giving customers the attention they require and deserve. Using leading software makes all process run smoothly and frees up valuable time that can be spent focusing on guest needs.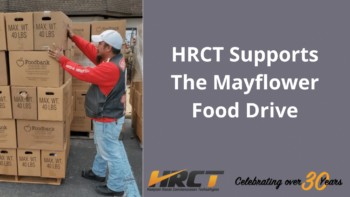 " alt="HRCT Supports The Mayflower Food Drive">
The holidays are always a time of giving, and the HRCT family knew that there were plenty of families in need in their community.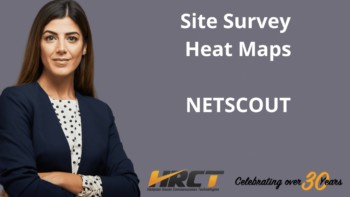 " alt="Site Survey Heat Maps: NETSCOUT">
Service assurance is not a simple nicety in today's fast-evolving work environment; it's a basic necessity. You need reliable visibility into your sites to ensure that they're fast enough to keep up with your digital business initiatives.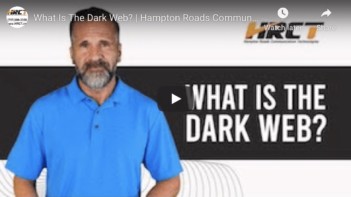 " alt="The Dark Web Presents Serious Cybersecurity Threats">
Business operations in many industries are going virtual and this is raising major questions about increased cybersecurity concerns. Specifically, more and more organizations and individuals are looking to learn more about how to protect their data from being stolen and sold on the dark web.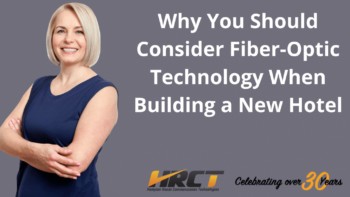 " alt="Why You Should Consider Fiber-Optic Technology When Building a New Hotel">
Fiber-optic technology can take your hotel to the next level. Do you know what it is? Discover why you should consider it for your new hotel.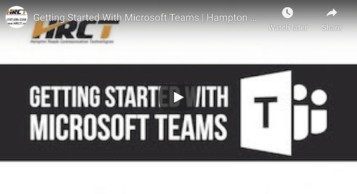 " alt="Free Online Microsoft Teams Training">
Microsoft Teams has been all the rage lately. Countless businesses and organizations have had to adapt to a 'new normal' brought on by the COVID 19 pandemic.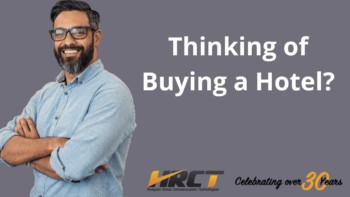 " alt="Thinking of Buying a Hotel?">
Do you want to buy a hotel? Are your systems able and ready to handle the increased traffic and activity you will be experiencing? There's only one sure way to know — conducting a network assessment.