Simplify your IT support in Chesapeake with HRCT's single-vendor services and 24/7 support. Your data will stay safe while you cut costs and spend more time with customers.
Is Your Business Struggling With Bad IT Support?
Technology is the backbone of your business operations—without the right IT support, you're spending more time troubleshooting and less time with customers. Does your IT feel like it's:
Draining money from your budget?
Causing downtime and lost productivity?
Leaving you feeling overwhelmed and frustrated?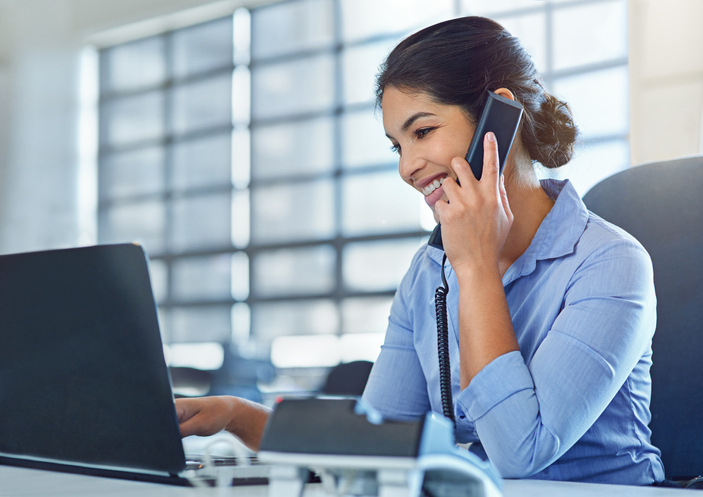 Your IT Can Improve Your Bottom Line—You Just Need the Right Provider!
When you have an IT provider that learns about what your business needs instead of giving you a one-size-fits-all service, you can save hundreds of dollars per user per year. At HRCT, we provide customized IT support in Chesapeake so you get exactly what you need and don't pay for anything you don't.
We take the time to get to know your business and customize our services so you have the right solution for your budget and timeline. Plus, our team of certified engineers is available 24/7 with rapid response times.
Our IT Support in Chesapeake
Choose from the following services and create an IT support package that works for you:
Fully Managed IT Services
Leave everything IT to us and our team of senior engineers. We provide unlimited remote and onsite support, patch management, cloud backup, help desk services, and more.
Protect your business from cyber threats with security services like firewalls, multi-factor authentication, and managed antivirus.
Migrate to the cloud and enjoy improved scalability, cost savings, remote access for your staff, and more. We provide custom cloud solutions tailored to your needs.
With spam filtering, email archiving, and 24/7 monitoring, you can rest easy knowing the #1 entry point for hackers is safe.
Data Backups & Disaster Recovery
Cyber disasters are becoming a matter of when—not if. But being prepared doesn't have to break the bank. With HRCT, you can have a reliable backup and disaster recovery plan in place with enterprise-level solutions.
Ready to See the Benefits of IT Support Designed for You?
The right technology will change the way you do business and HRCT can help you get there! Here's why small and medium-sized businesses love partnering with our team:
Single Vendor Support:

You won't have to manage different services from multiple vendors—we're your one-stop shop for IT support and solutions.

Flat Rate Pricing:

No surprise bills or hidden fees, just a flat rate that maximizes your investment.

24/7 Monitoring & Support:

Sick computers don't take weekends off! Our engineers are available 24/7 to help you stay ahead of the game.
Schedule a free consultation to see how our IT support in Chesapeake can help you get the most out of your technology.