How HRCT Helps You Achieve Compliance
Those Supplying Products Within the Supply Chains for the Department of Defense Have Various Compliance Consideration to Keep in Mind. HRCT Helps You Stay Up-to-Date on the Ever-Evolving Regulations.
If you're supplying products within the supply chains for the Department of Defense, it's vital to have adequate security measures in place – keeping sensitive information safe against ever-evolving threats. This means implementing NIST SP 800-171, CUI or CDI is necessary as part of the process of ensuring compliance with DFARS clause 252.204-7012. In addition, DoD contractors must also meet the required cybersecurity standards outlined in the Cybersecurity Maturity Model Certification (CMMC).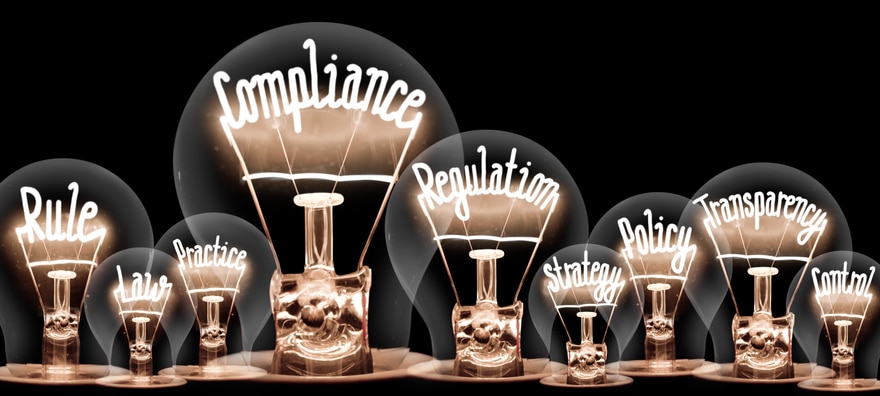 NIST, CUI, CDI and CMMC Compliance
In the simplest terms, there is a LOT of security and compliance requirements to adhere to. HRCT is here to help. Contact us at (757) 255-8905 for assistance with keeping up-to-date on the ever-evolving regulations.
HRCT offers various options to help you stay up-to-date and compliant with ever-evolving regulations, including the following.
CUI and CDI Security and NIST SP 800-171 Compliance: We provide a FREE security risk assessment and onsite consultation to discover any areas that need improvement to ensure you're able to do business with federal agencies without penalty.
CMMC Prep Services: We perform a thorough assessment, then prepare the security system plan SSP and plan of action and milestones POAM. Next, we work on remediation followed with extensive monitoring to ensure ongoing compliance.
Above all, we're here to help you meet the security requirements necessary to keep your government agency contracts without the risk of penalties.
Contact HRCT at (757) 255-8905 for assistance with keeping up-to-date on the ever-evolving regulations.