As a Microsoft 365 user, you have much more convenient ways to share files with coworkers than over email. Have you harnessed the collaborative capabilities of Microsoft Teams, SharePoint, and OneDrive?
The COVID-19 pandemic has created new cybersecurity issues, including increased phishing schemes, new software security needs, and potential privacy concerns.
Those Supplying Products Within the Supply Chains for the Department of Defense Have Various Compliance Consideration to Keep in Mind. HRCT Helps You Stay Up-to-Date on the Ever-Evolving Regulations.
With the CMMC roll out already in high gear, the time to enlist a managed IT cybersecurity specialist was yesterday. The DoD deadlines are fast approaching.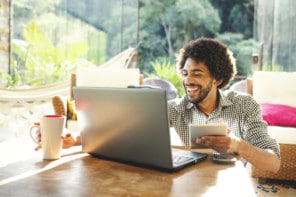 " alt="A Comprehensive Guide to Embracing Remote Work">
As Society Embraces the Concept of Social Distancing to Minimize the Spread of Coronavirus, Businesses Are Left with Two Options: Shut Down or Work Remotely.
Any crisis is an opportunity for cybercriminals to strike – and a crisis as severe as the coronavirus pandemic is no exception. Cybercriminals are expected to take advantage of the confusion and lack of awareness that comes with changing the way a majority of the professional world…
As COVID-19 cases continue to rise, social distancing is in full effect and we know the majority of our valued clients are working from home. HRCT is committed to helping those we serve work remotely during this difficult time. Here's what we can do to help your…
Confusion exists about which CMMC compliance levels DoD contractors must meet. It's in every company's best interest to promptly assess its cybersecurity now.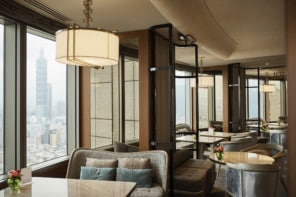 " alt="Why Does Your Hotel Need Business Continuity Planning?">
Are you prepared for worst-case scenarios? Keeping your hotel running optimally doesn't just mean looking after your guests – you have to be ready for anything.