HRCT Partners
HRCT Partners are leading communications and technology companies that have undergone rigorous scrutiny to achieve the opportunity to share their products and services with our valued customers. Each of our strategic partnerships enables us to bring the most current technology offerings backed by exceptional service to the businesses we serve.
Why Partner With A Technology Service Provider That Has Strategic Partnerships?
Finding a Technology Service partner with the ability to truly understand your business culture, industry, and workflow can be challenging.
A Technology support team's commitment to building strategic partnerships with companies in the communications and technology fields is a vital component each business should seek.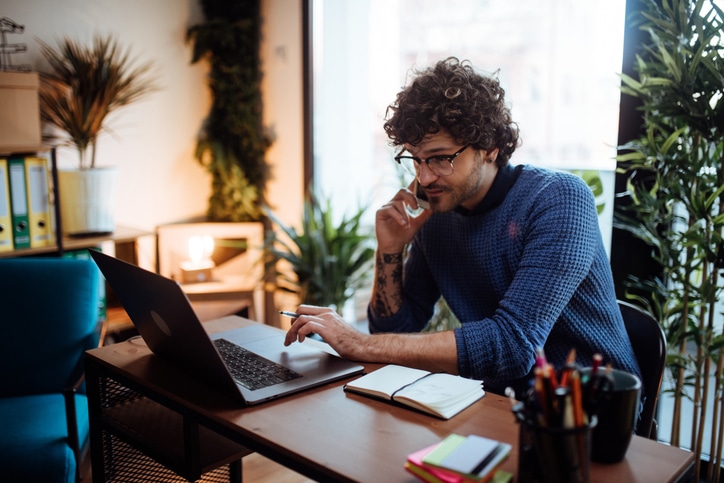 Strategic partnerships open up a world of opportunity for Managed IT Services firms and their clients. These strong vendor and support relationships enable a quality IT team to remain on the cutting edge of technology innovation, products, and services to bring the right IT strategy to each business they serve.
HRCT has strategic partnerships with companies that provide the products you need to stay connected to your customers and employees. With these alliances, HRCT can analyze, fix, design, install, maintain, and proactively manage your company's business communications systems. HRCT Partners have been carefully selected from the leading performers and innovators in the business communications and technology realms across the globe.
HRCT Partners With The Industry's Best Providers Of Business Communication Products and Services
This includes partners for:
Computer and IT Support
Cloud Computing and Storage
Data Backup and Recovery
Industry Compliance
Managed Services
Business Telephone Solutions
Hosted – VoIP
Unified Messaging
Security Cameras
Surveillance Systems
Door Access Control
Structured Cabling
Click on our Partner Logos to learn more.