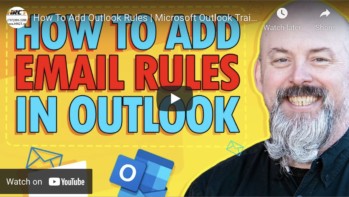 " alt="How To Set Up A Rule In Microsoft Outlook ">
You use your email every single day, so why not make sure you're using it right? Discover more about Rules, a key feature of Microsoft Outlook that will eliminate tedious tasks and make your life easier.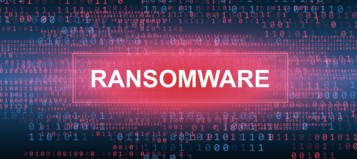 " alt="The Biggest Cybercrime Threat Of 2022">
Ransomware is likely today's biggest threat to cybersecurity, and it's only getting more dangerous. Do you know the state of ransomware in 2022?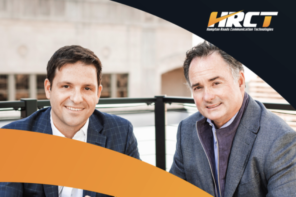 " alt="Hatcher & Frey Orthodontics Reaches Out To HRCT For HIPAA Compliant Tech Services">
Hatcher & Frey Orthodontics began the search for their next IT company, looking both at IT providers in Hampton Roads, and those farther away.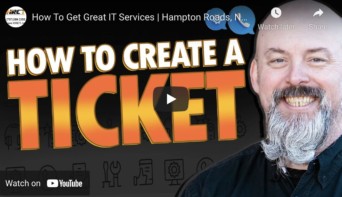 " alt="How To Open A Support Ticket With HRCT">
No matter what question you have that needs expert IT consulting, or regardless of any support request you make that needs a quick answer, we will respond and arrange support in a timely manner.
" alt="HRCT Saves Local Ship Company From Sinking">
HRCT was called out to help a Virginia shipbuilder who was sinking due to poor remote access solutions. HRCT jumped into action and got this shipyard back into smooth waters.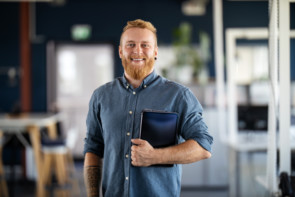 " alt="Why Managed Services Are The Most Cost-Effective Option Right Now">
Can you really afford an internal IT department right now? Between the skills gaps, the rising standard of salaries, and the global supply issues, doing so will quickly overwhelm your budget.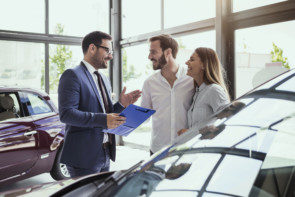 " alt="How GLBA Compliance Updates Affect Automobile, Truck & Car Dealerships Across Virginia">
Virginia automobile and car dealerships must comply with the requirements in GLBA. HRCT helps automobile, car, RV, and truck dealerships ensure they stay onside with all the GLBA compliance requirements for the automotive industry.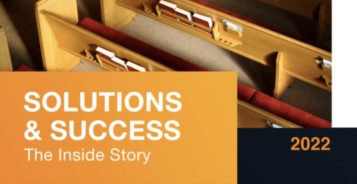 " alt="Virginia Church Needs Just One Number To Call For All Their Technology">
HRCT provides churches throughout Virginia with only the best in technology services. Have one number to call and one team looking after your complete technology.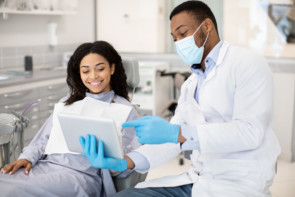 " alt="Local Dental IT Support in Virginia Beach">
HRCT provides local IT support and IT services for dentists and dental offices throughout Virginia Beach.