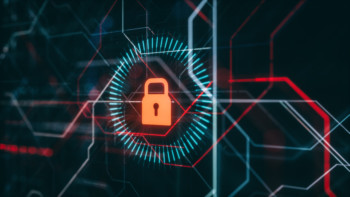 " alt="Next-Generation Firewalls <br />[Insights & Information]">
Firewalls are a common security measure for most businesses, but in today's evolving threat landscape, next-generation firewalls are the only ones capable of providing adequate protection.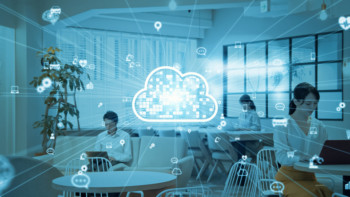 " alt="Don't Be Fearful Of Moving To The Cloud">
For many years, the cloud was being reported as the next great thing that could completely transform how businesses operate. In 2021, the conversations turned into action.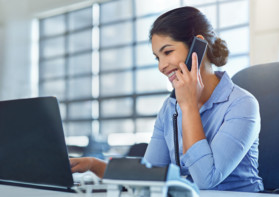 " alt="Did You Know HRCT Provides Hosted/Cloud Telephone Services?">
With a hosted/cloud telephone service from HRCT, your business can finally get rid of the expensive telephone services that have been holding your budget hostage.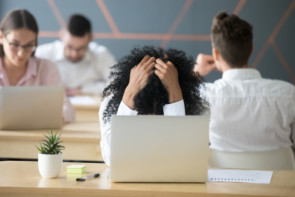 " alt="Staff Negligence Is Now a Major Reason for Insider Security Incidents">
Insider threats cost organizations approximately $15.4 million every year with negligence a common reason for security incidents, according to the latest research.
To predict cybersecurity threats and trends in 2022, it helps to look at what happened in 2021.
Microsoft Outlook's calendar now has a "board view" available for users of the web version. So, what exactly is Outlook's new board view?
No organization is too small or too large to be a victim of a ransomware attack. Cybercriminals will stop at nothing to hold your business or organization hostage.
The growth of the IT industry seems not to be slowing down in 2022, despite the ravaging effects of the COVID-19 pandemic in the last two years.
Need to capture and preserve some crucial data from your Google Chrome browser for later review?