Voice Solutions
HRCT is your partner in communications. Our job is to keep your business connected.
Thinking about upgrading your current phone system but don't know where to start or what options are available? We'll provide those options in order for you to make the right voice solutions choice.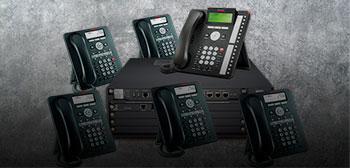 On-premises phone systems are installed at your company's office, typically managed and maintained by a authorized dealer like HRCT. There is a hardware cost upfront.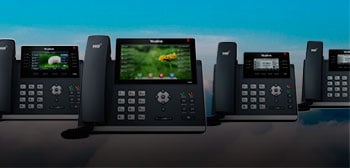 Hosted Cloud Phone Systems, on the other hand, means all the software and hardware are hosted and maintained by a VoIP provider./HRCT. Other than the physical phones, everything else is provided virtually.