HRCT's Charitable Support for Charities throughout Hampton Roads
HRCT takes great pride in investing in the community. We love to see the charities in our area succeed and thrive. As our non-profits succeed, lives here in our area and across the world are impacted positively.
Take a Look at What These Great Hampton Roads Charities are Doing for Our Community! Charitable Support for Charities
The HRCT team is sold on the idea of helping people who are helping other people.
As a result, we invest time, human resources, and resources into ongoing charity work and charitable events that create positive change within our community and across our world. We believe that the people who work in and advocate for these charities are the heroes of our community, and we are honored to play a small role in the ongoing success of their organizations and the fulfillment of their missions.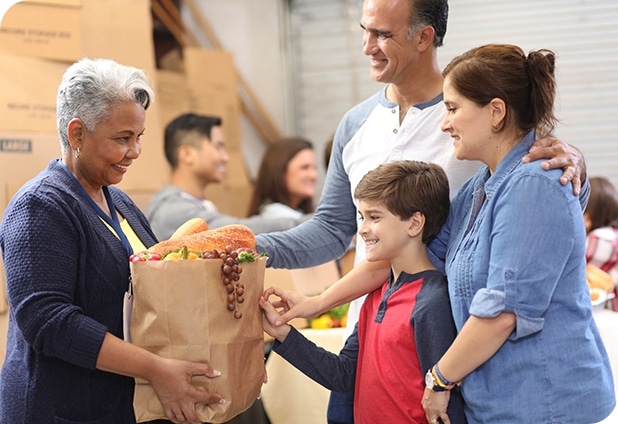 We want to encourage you to check out these stellar charities and find a way that you can be involved in helping them make our world a better place.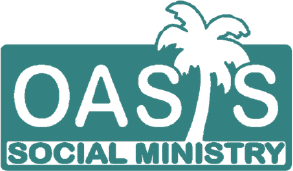 HRCT Holiday Food Drive
HRCT collected donations of non-perishable food to help the Oasis Social Ministry. Donations feed families, the working poor, children, the elderly, those with physical or mental disabilities, and our homeless. The Oasis food pantry distributes bags of food to local residents in need every 60 days.
Click here for more information about the Oasis Social Ministry.
Mike Ives from HRCT dropping off Thanksgiving baskets at Oasis with Burgess Hodges who runs the food pantry.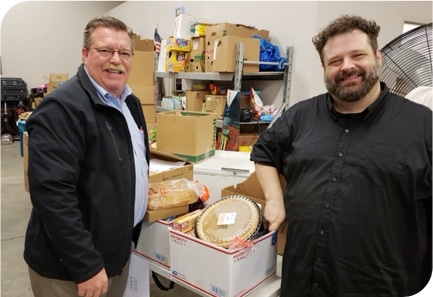 ---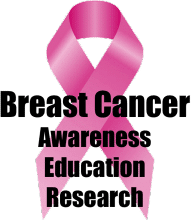 Breast Cancer Awareness Month
HRCT supports breast cancer research, awareness, and education. This is an important topic because our team, family, and friends know survivors and those who have lost their battle to breast cancer.
Call your HRCT team member for more information (757) 399-3350.
---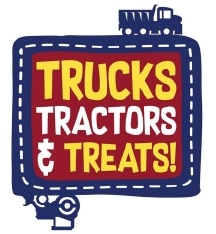 Trucks, Tractors, and Treats fundraiser to benefit CHKD
HRCT supports The Children's Hospital of The King's Daughters. HRCT had a great time at the 2017 Trucks, Tractors and Treats fundraiser to benefit CHKD! Kids came out in their Halloween Costumes and were able to see and touch HRCT's Mobile Command Center, play games and get some treats!
HRCT's Business Manager, Victoria, and children dressed for Halloween at the Trucks Tractors & Treats for CHKD.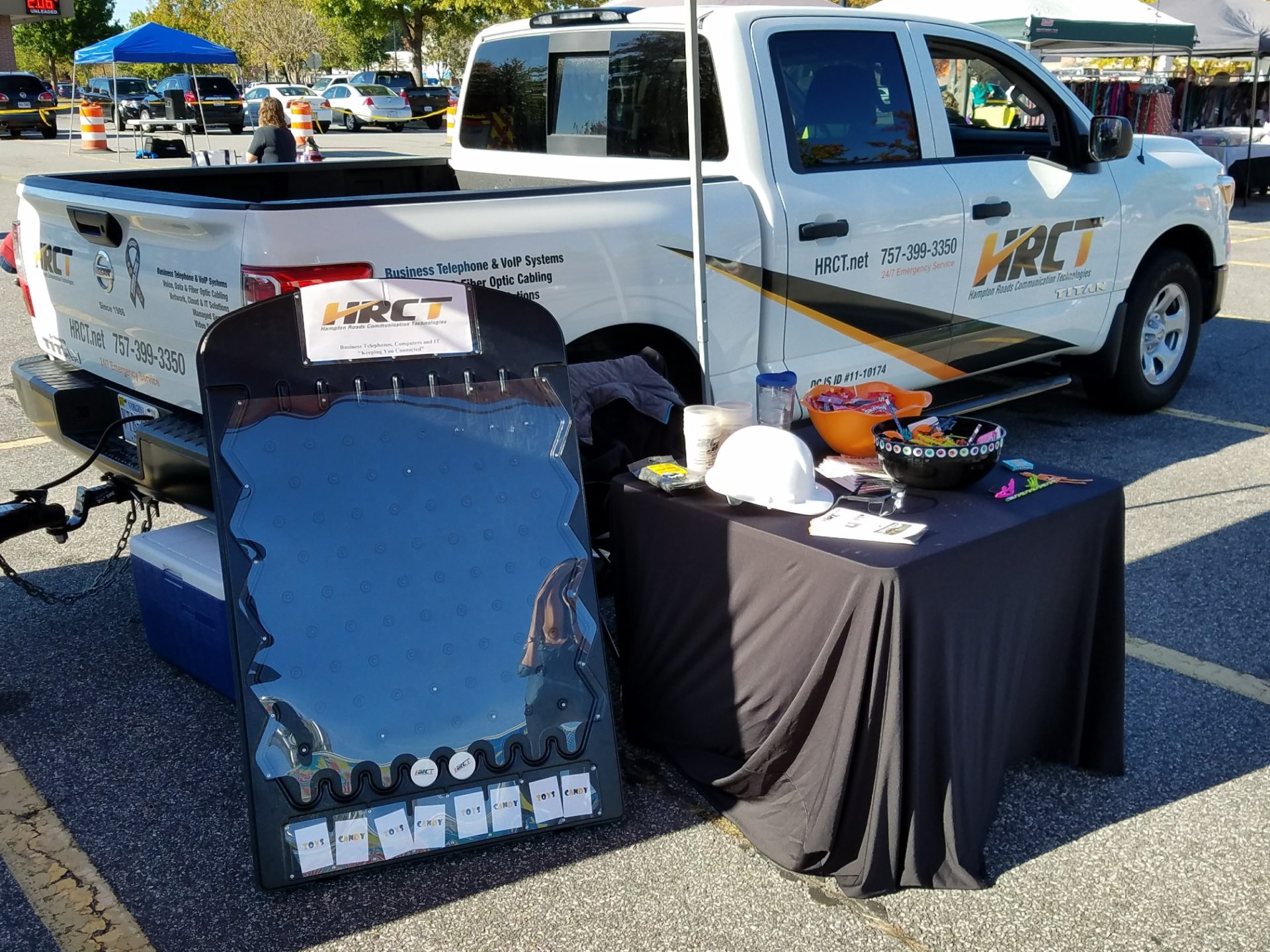 ---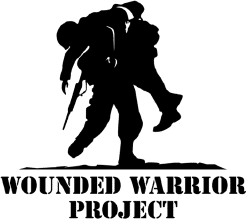 Wounded Warrior Project® (WWP)
Wounded Warrior Project® (WWP) serves service members and veterans who suffered an injury or illness on or after September 11, 2001. The mission of Wounded Warrior Project® is "To honor and empower Wounded Warriors." Their vision is "To foster the most successful, well-adjusted generation of wounded service members in our nation's history."
Click here to learn more about Wounded Warrior Project®.
HRCT was a hole sponsor in this year's golf tournament.
---

Knights of Columbus
The Knights of Columbus was created "to render financial aid to members and their families." This includes assistance and aid to the disabled and sick members and their families, including those in need.
HRCT helped sponsor The Knights of Columbus charity golf tournament to help raise money, so they can continue to give to those in need.
Click here for more information about the Knights of Columbus.
---

Downtown Hampton Child Development Center
The Downtown Hampton Child Development Center takes care of almost 200 children ranging in ages from 6 weeks to 5 years. As a private, nonprofit childcare center, they serve kids from all incomes and backgrounds. Families pay based on need and income. HRCT was a proud sponsor of their Children's Art Auction.
Click here for more information about the Downtown Hampton Child Development Center
---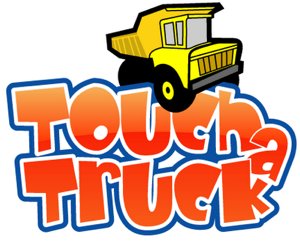 The Portsmouth Service League Touch a Truck
Touch­-a-­Truck is a fundraising activity that gives children the chance to climb on, touch, and honk the horns of some of the kids favorite types of trucks and vehicles. They also get to interact with their hometown heroes, and at the same time, they learn how these vehicles work to serve the Hampton Roads community!
Click here to learn more about Touch-a-Truck.
---

HRCT Supports The Mayflower Food Drive
The holidays are always a time of giving, and the HRCT family knew that there were plenty of families in need in their community. Each year, millions of children go without food when they are out of school, with families unable to provide nutritious sustenance that will aid in healthy minds and bodies as they grow. The Foodbank of Southeastern Virginia and the Eastern Shore was delighted to have the support of the HRCT family this holiday season, as they delivered a generous donation to the local charity.
Click here to learn more about the Foodbank.
---