Security Surveillance Cameras
What type of
security
surveillance cameras should you use for your facility? What video backup system should you incorporate? The HRCT team has the answers you require.
Security Surveillance Cameras
As Part of its Security and Surveillance Services, HRCT Has a Wide-Range Of Security Cameras to Fit Companies from Small Business to Enterprise-level.
Systems come with remote monitoring and mobile apps, so you can view your business live from anywhere. You may also view recorded video from the past few days, weeks or months. HRCT offers budget friendly cameras with basic features all the way up to enterprise level with smart tracking.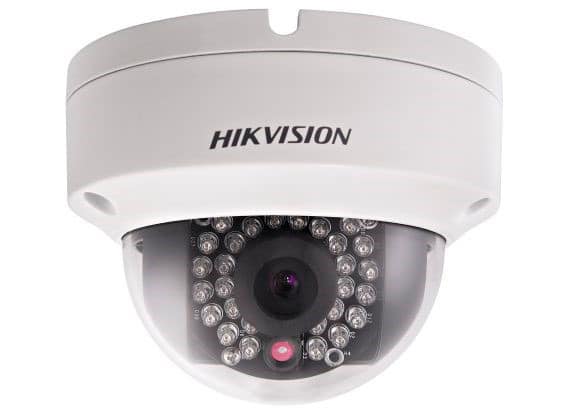 Dome Camera
Dome Cameras are named for their dome-like shape. Dome cameras are commonly used in surveillance systems inside or outside environments. Dome cameras have many lens options available to focus on exactly where you need it. Cameras have an IR, traditional rings of LEDs for recording in low light.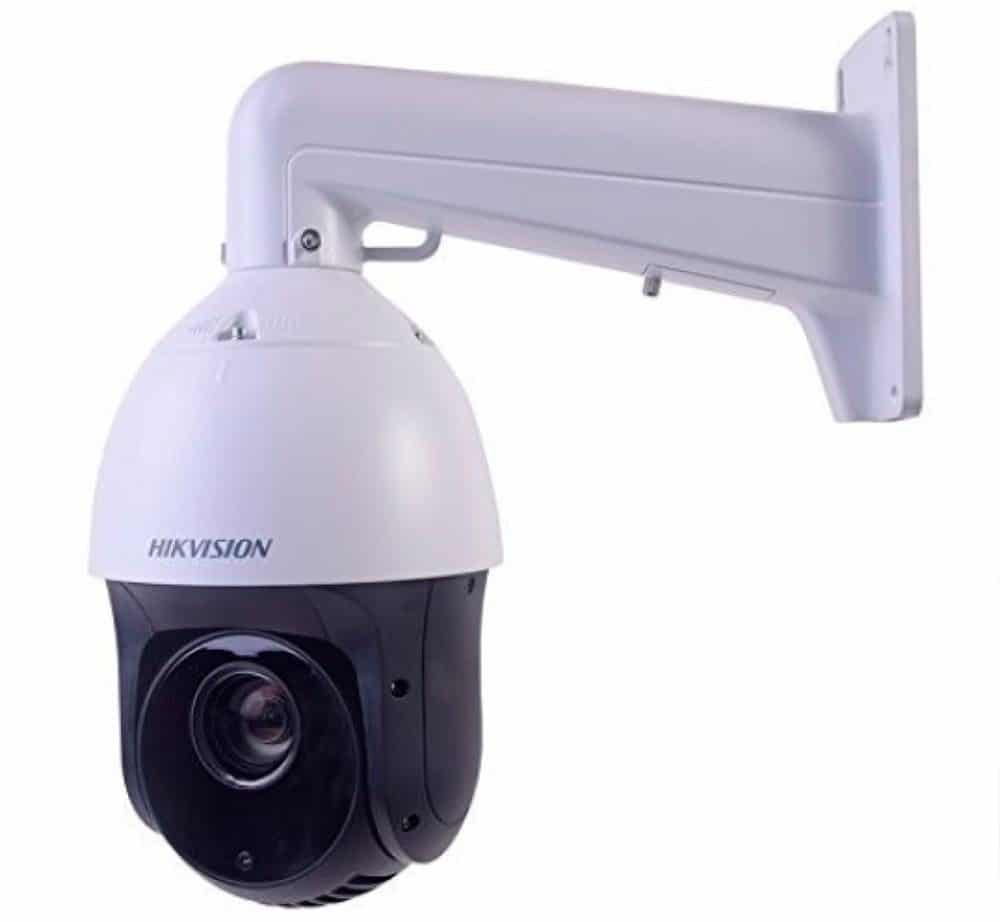 PTZ Camera
PTZ stands for Pan-Tilt-Zoom Camera. PTZs cameras are capable of remote directional and zoom control. They can cover a large field of view offer motion tracking and offer powerful zoom capabilities. With optical zoom capabilities and smart tracking features, this camera allows for greater detail to be collected over expansive areas.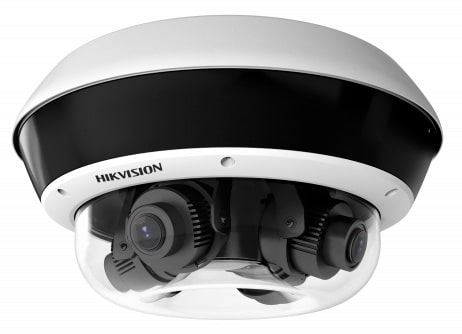 Thermal & Optical Bi-Spectrum Speed Dome Camera
Utilized for perimeter defense and fire-prevention purposes in critical infrastructures such as airports, railways, prisons, power stations, and so on. The pre-alarm system helps you discover unexpected events immediately and protects you from property loss.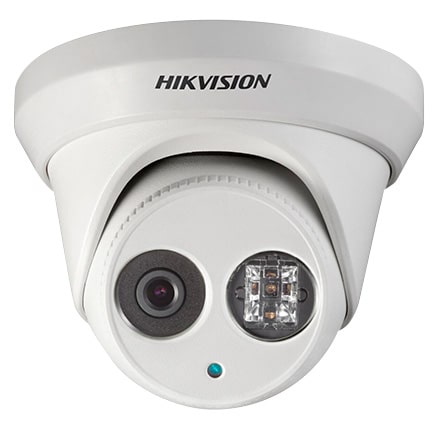 Turret Camera
Turret Cameras, also known as eyeball or flat-faced dome cameras, has a ball and socket design. These cameras also have EXIR, which is an extended IR for helping record in low high.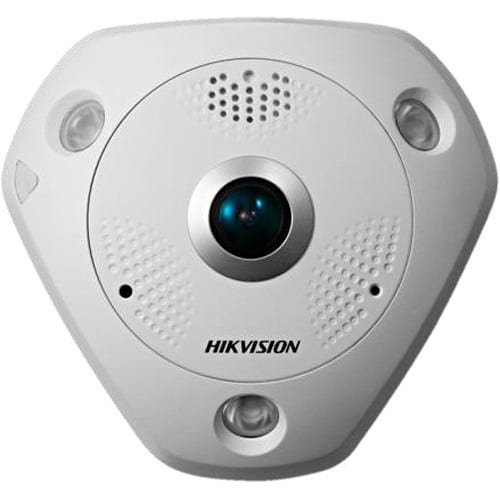 Fisheye Camera
Fisheye cameras have an ultra-wide-angle lens intended to create a wide panoramic or hemispherical image. Complete 360-degree view of coverage. This can be used to detect activities in a large area.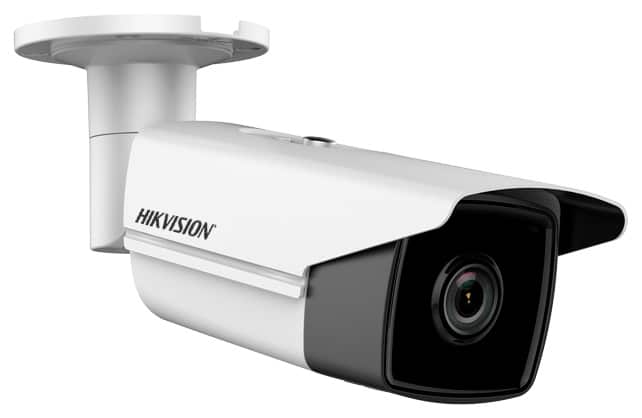 Bullet Camera
Bullet Cameras or "shoebox" cameras are not as discreet as dome style cameras. Because of its shape and size, this camera has larger zoom capabilities and extended IR (recording in low light)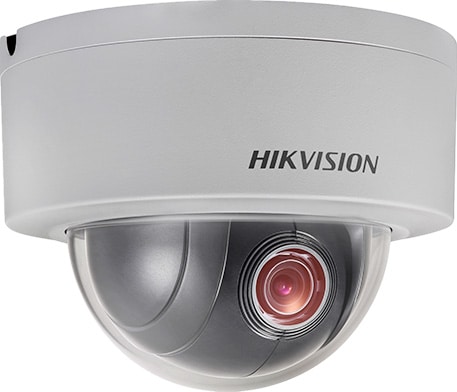 Mini PTZ Dome Camera
The camera offers 4x zoom, and it supports pan and tilt functions. It also features a wide range of functions, including intrusion detection, line crossing detection, and motion detection.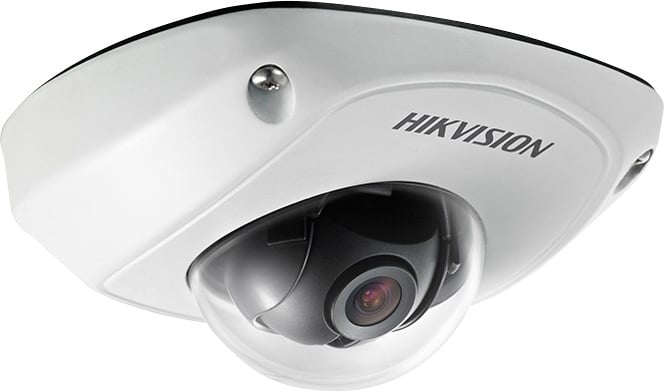 Mini Dome Camera
Mini Dome Cameras are one of the smallest and most discreet cameras available. These cameras are ideal for small spaces, hallways, or locations in which you want coverage but not an eyesore.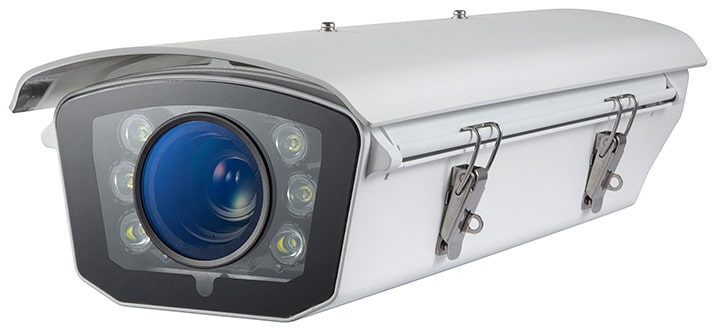 DarkfighterX Smart Camera
The Darkfighter series ultra-low light smart cameras are able to capture high quality colored images in dim light environments. Smart IR to prevent over-exposure in close distance.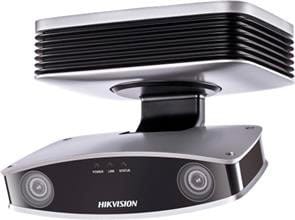 DeepinView Dual-Lens Face Recognition Camera
This camera contains a deep learning algorithm and powerful GPU, which enables instant face detection, capture, and comparison against a library of stored faces. This allows for face recognition and alarm triggering. Widely used in retail industry and security departments, such as hotels, shopping malls, customs, and airports to control some key passageways.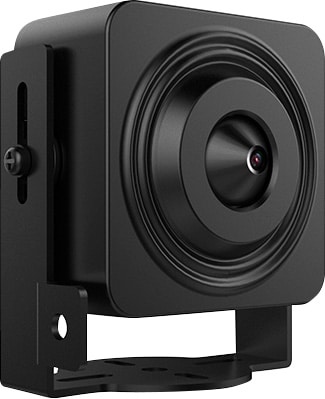 Mini Pinhole & Covert Model Mini Camera
Small network covert cameras.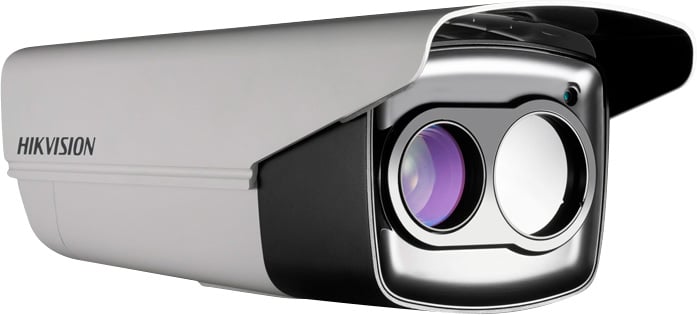 Thermal & Optical Bi-Spectrum Camera
These versatile and powerful camera systems feature 384 x 288 resolution thermal imaging cameras with a choice of 25 or 50mm, as well as a 2MP optical camera with matched, fixed field of view lenses, to provide the ultimate in 24/7 video capture for demanding perimeter applications.  (Additional features include temperature on alarm and advanced fire detection. Image enhancement features include defog, high light compensation, and EIS [Electronic Image Stabilization]).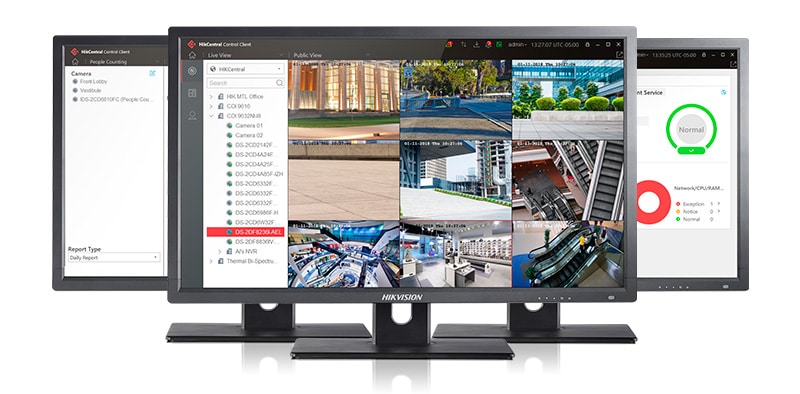 Video Surveillance Management (VMS)
VMS Software is an essential part of any surveillance system. VMS software will allow you to manage cameras from how you view your cameras to how you set up recording them.