HRCT provides robust IT management and compliance support services designed for Department of Defense (DoD) contractors like yours, giving you the freedom to gain contracts and keep working.
We will help you assess and mitigate your cybersecurity and compliance risks, ensuring you are fully compliant with DFARS, NIST, and CMMC.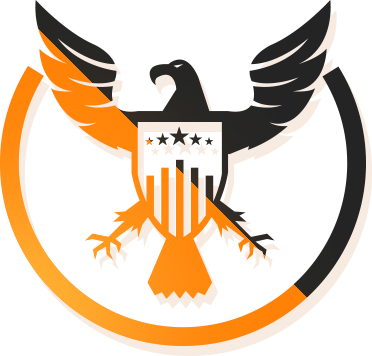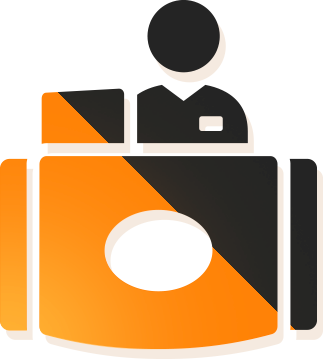 The better the experience you can create for your guests, delivering seamless comfort and
convenience, the more likely they are to choose your hotel the next time they visit the
area. Have you considered the role your IT is playing in your hospitality?
The IT solutions you have in place, and how well supported they are, can have a direct
effect on the quality of your guests' experience at your hotel. HRCT helps hotels and other
members of the hospitality industry develop seamless and reliable IT environments to
support the quality of the guest experience.
Veterinary clinics like yours face many of the same issues traditional healthcare
businesses do. However, at the same time, your technology needs are unique to your
work and to the clientele you serve.
Partner with the HRCT team—we understand the animal healthcare industry and the tools you need to serve your patients most effectively.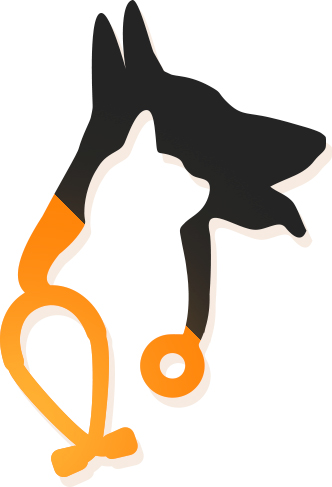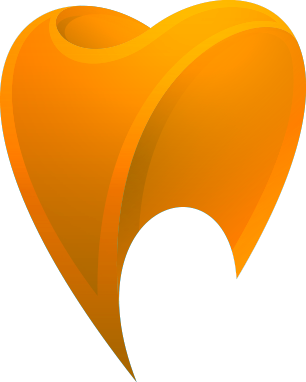 Supporting dental offices throughout our local business community, we bring significant
experience in installing, configuring & supporting technology in your dental practice. If
there is technology in your practice, we understand it and can support it for your daily
processes.
We understand that dental practices are subject to the same HIPAA regulations and
standards as any other medical organization. The HRCT team will assess, remediate and
manage your compliance processes on an ongoing basis to protect you against
noncompliance fines.
While at one point a dealership really only needed a single computer (or even, a
well-maintained ledger) to keep track of their operations, that's no longer the case.
Technology is a foundational part of everything you do, from your online presence to your
payment processing, documentation management and more.
HRCT has developed an industry-leading set of IT services that greatly benefit our clients
in the automotive dealership industry. We work with our clients to offer the latest
technology solutions combined with a personal touch.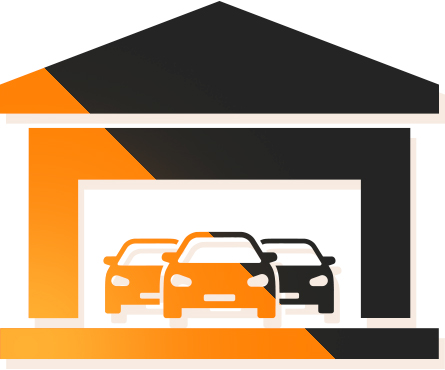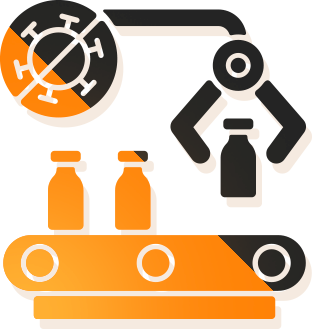 Ensure that your operations are always running smoothly and effectively with a wide
range of services and reliable, comprehensive support. We work with you to determine
the best services for your unique needs within the manufacturing industry.
Even if the focus of your business is entirely unrelated to computers, you still need them
to get your job done. Email, invoice processing, and office management tools are all vital
parts of any small business, so let HRCT make sure that these crucial IT assets can meet all
your needs.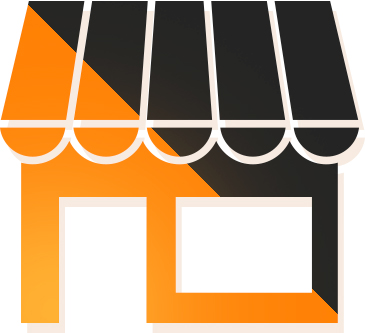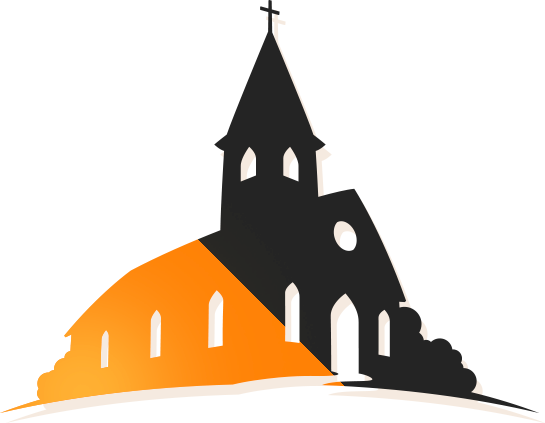 While their end goal may not be to turn a profit, the fact is that many churches operate
like small businesses in one way or another, particularly in their need for an operational IT
infrastructure.
HRCT has experience working with church IT systems, and can help keep your church
secure and online, leaving you the time to focus on other matters. We offer an array of
services to help make your computing experience more reliable, convenient and
cost-effective.
Managing a nonprofit organization is a difficult process. Resources are limited, and
therefore even more valuable than in profitable companies. When the margins are thin
and the operation is small and efficient, expenditures to keep your IT systems running
properly can be difficult to justify.
Our IT services offer an economy of scale—instead of having to pay outright to purchase
and own something, you pay a fraction of the cost on a regular basis for full access to it
when you need it. When you choose to work with our team of IT experts, you're able to
realize the true value of technology.