What is an Email Signature?
An email signature is how you electronically sign your email communications.

Introducing Exclaimer Cloud – Email Signatures for Office 365
HRCT recommends using Exclaimer because they are the leading provider of business email signature management solutions. As a multi-award-winning Office 365 signature management service, Exclaimer Cloud – Signatures for Office 365 is a solution for businesses to centrally manage the professional Office 365 signatures for all employees sending email from any device. The use of and content included in email signatures should not be left up to individual employees. It is part of your company's brand image, so it should be professional and consistent throughout your company.
Exclaimer Cloud – Signatures for Office 365 makes email signature management a breeze!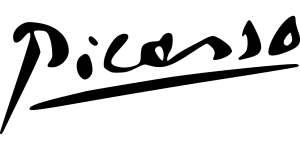 So, your signature is not Picasso!
But there are many benefits businesses can gain from a professional email signature.
It looks professional and shows you are available for contact.
You have provided easy ways to communicate by supplying your contact information.
Ensure brand consistency by adding your corporate logo.
It is an underused marketing tool to communicate specific messages.
It is an electronic business card, including links to your social media.
Get signatures on all devices, including mobiles & Macs.
Update any signature element & apply changes instantly.
Include linkable promotional banners for important company news.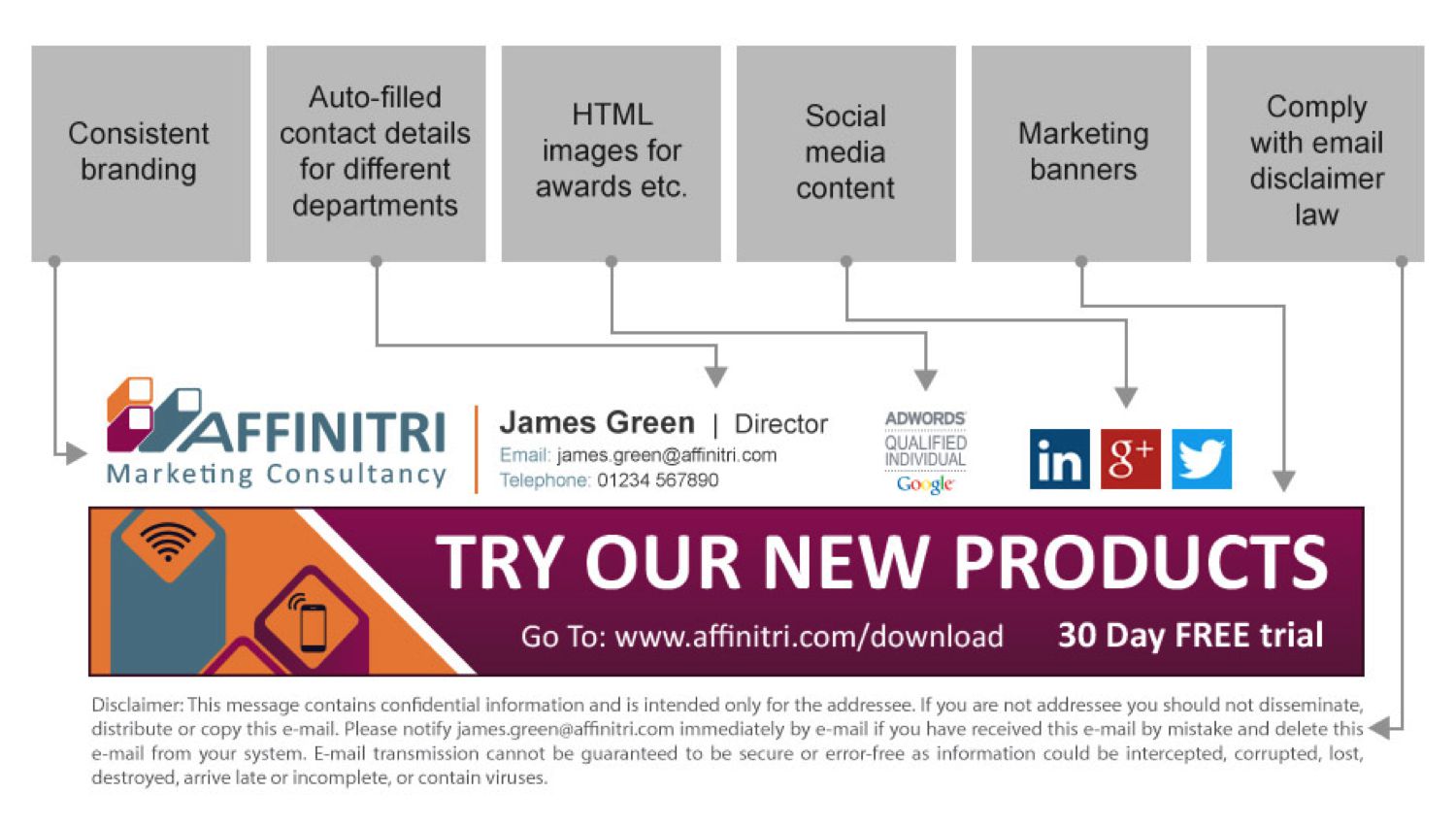 ---
Eric O. Schueler, A+, MCP, MCSE, MCTS, CSSA, ACSP – Senior V.P. of Information Technology at HRCT. Eric has been in the business of providing IT and consulting for small and medium business for more than 15 years.
Hampton Roads Communication Technologies (HRCT) provides quality business telecommunications solutions, business security systems, computer and IT support and managed service agreements to companies and organizations throughout the United States, Mid-Atlantic and the Hampton Roads Virginia cities of Virginia Beach, Chesapeake, Norfolk, Portsmouth, Suffolk, Newport News and Hampton, north into Williamsburg and south into the Outer Banks of North Carolina. HRCT keeps your company connected with 24/7 emergency service.