Every part of your veterinary clinic affects
your patients' quality of care, including
IT—be sure that it's helping you provide the
best care possible.
As a veterinarian, your day-to-day work can be emotionally and physically challenging.
You'll regularly encounter demanding situations that require compassion and authority,
so one thing you don't want on your mind is your clinic's IT.
Do you have an IT partner that understands the solutions you rely on, and has the
experience needed to keep them optimized, secure, and functional?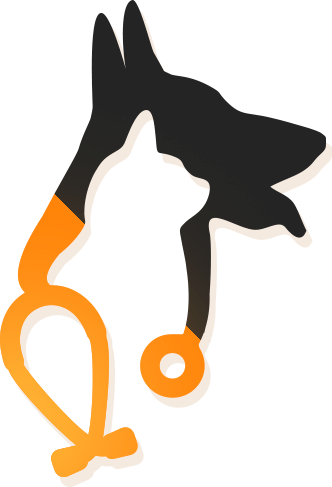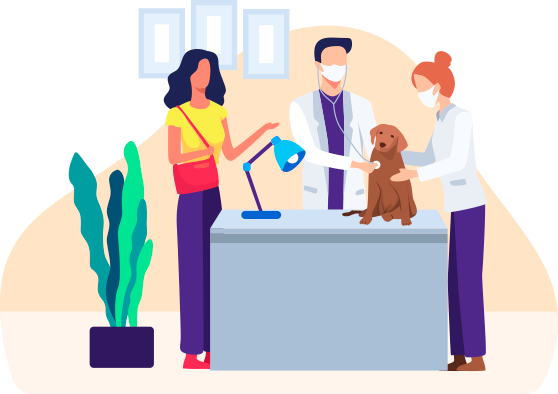 Why Your Vet Clinic Needs The Best IT Services
Veterinary clinics like yours face many of the same issues traditional healthcare
businesses do. However, at the same time, your technology needs are unique to your
work and to the clientele you serve.
When it comes to your clinic, it's crucial that your IT processes are always effective and
efficient —allowing you not only to see as many patients as possible, but also to provide
the highest quality care to each and every one.
With the right IT solutions and services that could be easier than you think.
Partner With HRCT For IT Expertise
Partner with the HRCT team—we understand the animal healthcare industry and the tools
you need to serve your patients most effectively.
HRCT is a trusted provider of IT support for veterinary clinics in your area. When you
choose us as your partner in IT and business, you gain a valuable resource to help you
solve the daily, frustrating problems that come with veterinary technology and business
management.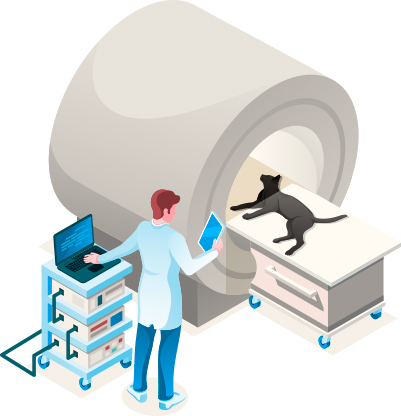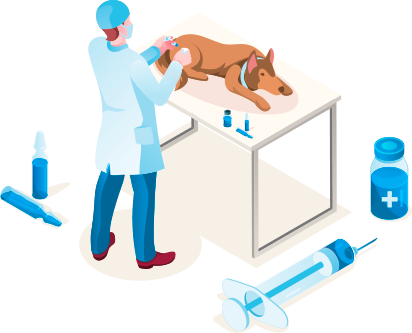 Why Vets Choose To Partner With HRCT
HRCT's Managed Services covers all computer, IT, and business telephone technology.
HRCT can monitor, perform preventative maintenance, and provide software and
products–all based on your company's needs and budget.
What We Do For The Vet Clinics We Partner With
HRCT Computer Solutions designs our services strategically so that clients like you can
leverage the most power from your technology to improve your practice.
We deliver an extensive range of services designed for forward-thinking veterinary
practices that understand that computers and technology are necessary and fundamental
tools for success.
Through the development of carefully configured and managed IT environments, HRCT
helps clients to minimize risk and expenses while boosting productivity and efficiency.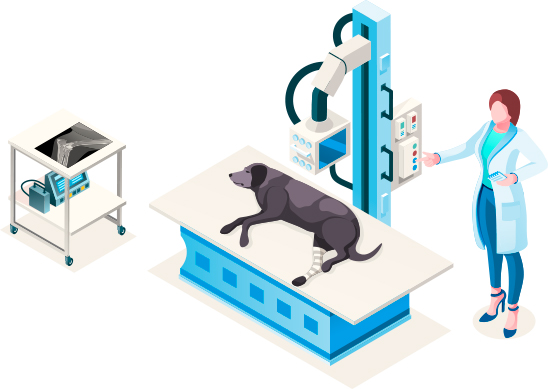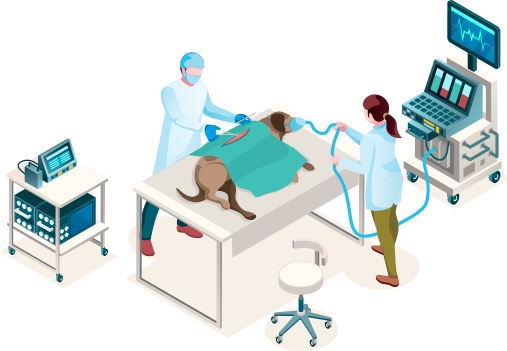 Our ProAct Managed Services Include…
Monitoring & Alerting
Patch Management
Asset Tracking & Management
Guaranteed Response Time
Preventive Maintenance Visits
Network Documentation
System Backup and Status
Email and Phone Support
Setup of New Users
Onsite and Remote Support
Disaster Recovery Planning
What We Deliver To Veterinary Practices In
Hampton Roads

Expert assistance in procuring, installing, and maintaining key veterinary technologies.

Protection of your network with managed antivirus
& firewalls to combat malware, viruses, spam, and
various emerging threats.

Monitoring and maintenance of your IT systems to prevent, detect, and resolve issues
around-the-clock.

Confident Data Continuity
Backup of your data both onsite and offsite to ensure complete data recovery in the event of a natural disaster or human error.

Streamlined Remote Access
Provision of a secure data access solution to enable
your staff to access important files from any device
or location.

Remote & onsite support whenever necessary to address all of your IT-related questions, concerns, or issues.

Affordable fixed monthly fees to help you make the most of
your IT investment – without going over your budget.

HRCT Is An Expert IT Partner For Hampton
Roads Vet Clinics
The HRCT team strives for excellence in technology support services because we truly care about the veterinary practices we support.
By working to consistently provide top-notch services, we are proud to make it possible
for our clients to do the same for their patients.
If you're tired of IT support that only supports your IT, get in touch with the HRCT team.