Security
Layered, high-impact security solutions for companies ranging from small business to enterprise-level corporations
Business Security – Protecting Your Property, Employees, Data and Intellectual Property.
As a business owner or manager, it is your responsibility to make sure there are systems in place to provide that security.
So, where do you begin, and how do you know what you need? HRCT will work with you to determine your company's specific needs, provide you with solutions, set up your system, and provide ongoing maintenance and support.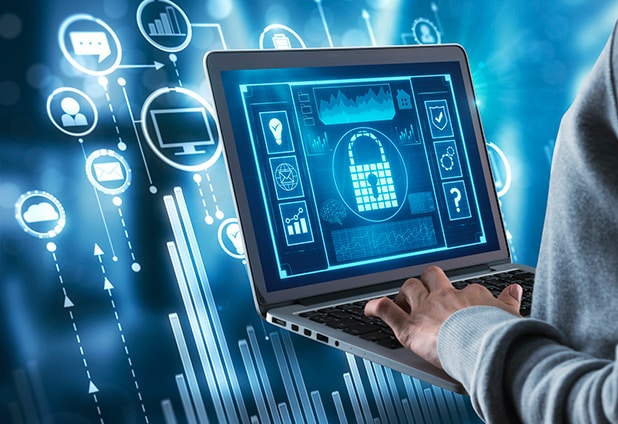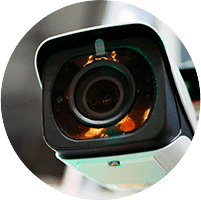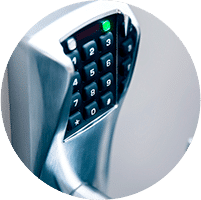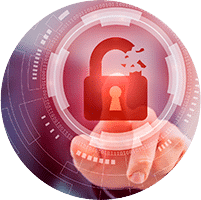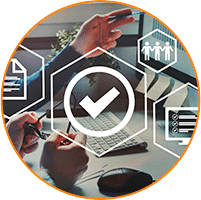 NIST Compliance NIST SP 800-171 Compliance
Advantages of Business Security
Increase overall safety and security of your employees and property
Remote video monitoring and continuous real-time monitoring
Safeguard your company's data and intellectual property
Control who comes in and out of your building
Improve staff productivity and resolve employee disputes and stop dishonest claims
Help keep your government contracts with the proper security measures in place, NIST SP 800-171 compliance
Cost-effective and unique for your company's specific needs
Reduce loss, theft, and vandalism