Rob Pisterman
Sr. Telecom Technical Supervisor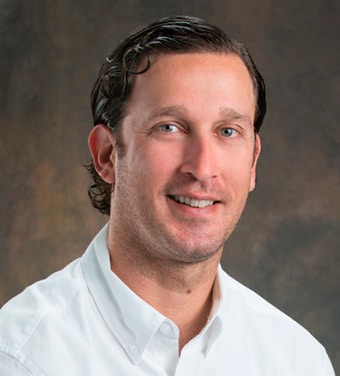 Rob started his communications training in the United States Coast Guard.
While stationed in Kodiak, Alaska then Portsmouth, Virginia. He moved back home to Los Angeles in 2001 and started working for Innovatel as an entry level technician (helper). With the help of the veteran technicians and plenty of system manuals he became certified in Avaya, Nortel, & NEC phone system. As a fiber optic certified technician he led all fiber projects, and many cabling project under the same umbrella. From project management to field installation.
He and his family moved back to the Hampton Roads area back in 2003. Coming to work with Hampton Roads Communications first as a contractor, then as full time employee. With 10 years at the company Robert has worked his way up the ladder to the position he is today. As a Samsung certified technician he leads all installs from, sales engineering to installs and training. There isn't a job too big or small for him to tackle.
Fun Fact: Rob spent four years in the United States Coast Guard and loves the ocean. When he's not working, Rob spends most of his time playing and watching soccer.