Posted by Eric O. Schueler, Senior V.P. of Information Technology
In this blog, I will conclude the series, Is Email an Outdated Form of Business Communication? Email's Replacement, by introducing the benefits of Office 365 in Microsoft's "Modern Office" package.
In parts 1-3, I introduced Microsoft programs that improve business communication while going above and beyond simple email communication.
Part 1: I discussed using Yammer, a private social network that help your company and team to collaborate and share.
Part 2: I introduced Instant Messaging as another way to reduce the use of email and inbox clutter. This is done through Microsoft Lync. Lync can make video and voice calls, host online meetings, share screens and a virtual white board and more.
Part 3: I introduced document collaboration with Microsoft SharePoint. It eliminates the back-and-forth document editing by allowing for real-time editing and commenting. It shows the most current version and keeps past forms of the document.
Part 4: Is Email an Outdated Form of Business Communication? Email's Replacement
In the last three blog posts we talked about Social Networking in the workplace using Yammer, Instant Messaging using Lync, and Document Collaboration using SharePoint. These are all technologies that reduce the dependence on e-mail and greatly improve the efficiency of any business. You can catch up on these blogs by clicking the links for Part 1, Part 2 and Part 3 of "Is Email an Outdated Form of Business Communication? Email's Replacement."
The technologies I have just des cribed is what Microsoft is calling the "Modern Office" and available in a package deal called Office 365. Office 365 is a cloud based subscription where instead if purchasing hardware and software licensing and then maintaining this all you just pay per user per month for the service.
I have a hard time recommending against subscribing to these services because of how great the value is. Here is what the modern office looks like through Microsoft's eyes:
You have Exchange for serving e-mail and calendars.
You have SharePoint for document collaboration and sharing.
You have Lync for instant messaging, video conferencing, and meetings.
And you have Yammer for corporate social networking.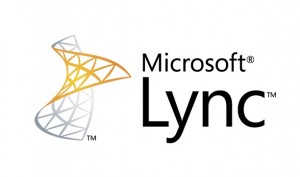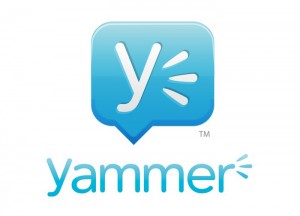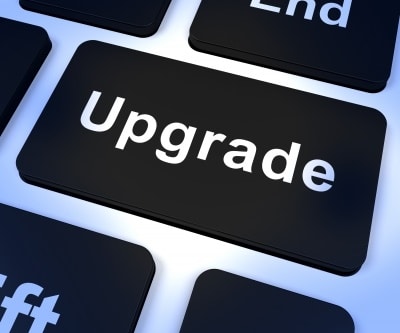 Once you add in your Microsoft Office software to install on up to 5 devices per user you have a total business solution ready to go. You can also install these solutions on your own servers if you so desire except for Yammer. Yammer is a cloud offering only. If these solutions don't satisfy your business needs you can also subscribe to Dynamics CRM for customer relationships / sales management or Microsoft Project Online for managing complex projects.
The take away here us that Microsoft has made it really hard to choose a third party solution and/or competitor for these solutions especially when all of their products so closely integrate with each other.
Click the banner below to try Office 365 now FREE for 30 days
---
Posted by Eric O. Schueler, A+, MCP, MCSE, MCTS, CSSA, ACSP – Senior V.P. of Information Technology at HRCT. Eric has been in the business of providing IT and consulting for small and medium business for more than 15 years.
Hampton Roads Communication Technologies (HRCT) provides quality business telecommunications solutions, like Microsoft Lync and Office 365, computer and IT support and managed service agreements to companies and organizations throughout the United States, Mid-Atlantic and the Hampton Roads Virginia cities of Virginia Beach, Chesapeake, Norfolk, Portsmouth, Suffolk, Newport News and Hampton, north into Williamsburg and south into the Outer Banks of North Carolina. HRCT keeps your company connected with 24/7 emergency service.
Call today. (757) 399-3350
Images courtesy of FreeDigitalPhotos.net by: sippakorn (smartphone email) and Stuary Miles (upgrade button)