Posted by Eric O. Schueler, Senior V.P. of Information Technology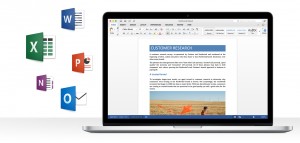 For years, I've been telling our customers this was coming, but it's never come. I guess it's never too late! This is a big step for Mac users that is long overdue.
Microsoft Office for Mac Update Coming Soon! Summer 2015
Microsoft has rolled out only preview versions of the new Word, Powerpoint, Excel, OneNote and Outlook for Mac. Microsoft Office for Mac hasn't been updated with a new release since 2011.
In an article on Mashable.com, Microsoft Office for Mac finally catches up with Office 2016 preview, the writer happily announces that, "Better yet, Microsoft said that from now on, Office for Mac will be updated as regularly as Windows." This is exciting news because, as most Mac users know, they don't have some of the features on their Microsoft Office for Mac that their fellow PC users have on their Microsoft Office.
You can also go to the Office for Mac Preview website to learn more about the update and what to expect. They describe it as: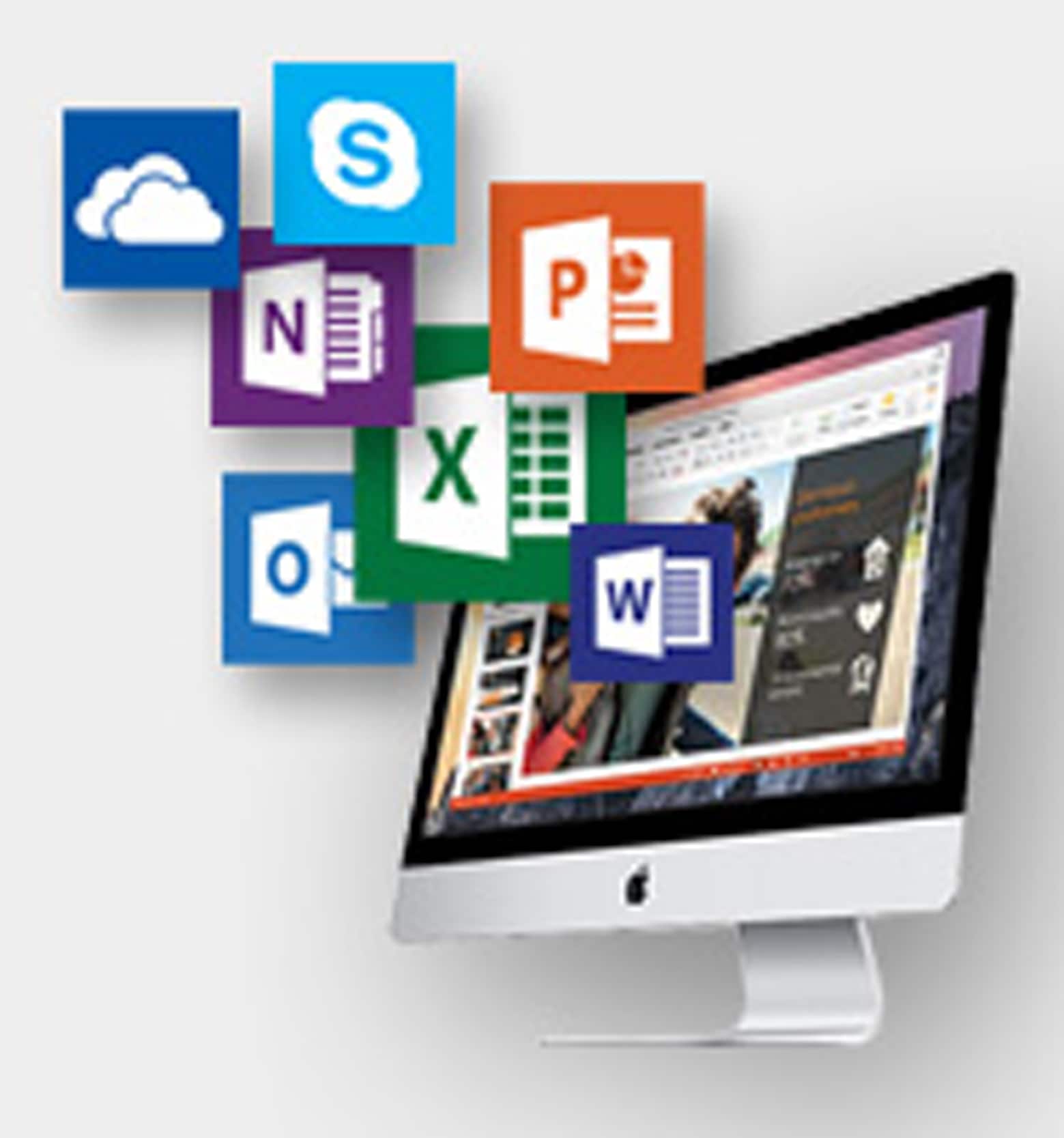 Unmistakably Office:

 The familiar Office you know and love.

Designed for Mac:

 Thoughtfully optimized for your preferred device.
Cloud connected:

 Your documents, anytime, anywhere, on any device.
On the preview site, you can download the Office Preview package. Learn more on the Frequently asked questions section on the bottom of the page.
In a later article, Mashable.com shares their pick of The 10 best features of the Microsoft Office for Mac preview in GIFs. Check out their take on the update and the following 10 best features:
Full-Screen View Support
Redesigned Ribbon
Document Sharing
Threaded Conversations
Excel Formula Builder
Powerpoint Transitions
Powerpoint Presenter View
Removable Palettes
OneNote Tags
Outlook Conversations
As more information becomes available, I will keep you updated and announce the confirmed release date, so stay tuned! I will be posting updates on the HRCT Facebook page. If you download the preview, I'd like to know what you like about the preview update, so post your comments on Facebook.
For help with choosing the right products for your business or for a demo contact me, Eric O. Schueler, Senior V.P. of Information Technology. (757) 399-3350
---
Posted by Eric O. Schueler, A+, MCP, MCSE, MCTS, CSSA, ACSP – Senior V.P. of Information Technology at HRCT. Eric has been in the business of providing IT and consulting for small and medium business for more than 15 years.
Hampton Roads Communication Technologies (HRCT) provides quality business telecommunications solutions, like Microsoft Lync and Office 365, computer and IT support and managed service agreements to companies and organizations throughout the United States, Mid-Atlantic and the Hampton Roads Virginia cities of Virginia Beach, Chesapeake, Norfolk, Portsmouth, Suffolk, Newport News and Hampton, north into Williamsburg and south into the Outer Banks of North Carolina. HRCT keeps your company connected with 24/7 emergency service.
Call today. (757) 399-3350