Posted by Eric O. Schueler, Senior V.P. of Information Technology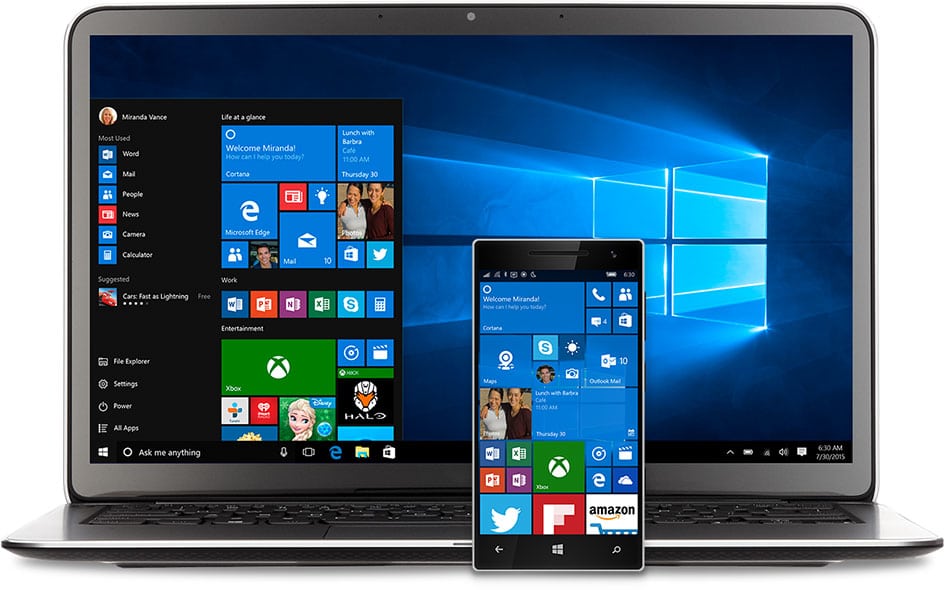 For the first time in history when Microsoft launched Windows 10, they made it a free upgrade for users with certain existing operating systems.
Why did they do this?
I would speculate that they felt bad about Windows 8 and the loss of the start menu. Maybe their services billing has been such a huge revenue generator for them, they felt that a more services connected operating system would benefit that part of their business more than if they charged for the upgrade. Regardless of why this upgrade is free, Microsoft did put a deadline on the free offer and that date is July 29th.
Free Windows 10 Upgrades are Nearing an End July 29th
For 90% of our customers, we have recommended and enforced the upgrade to Windows 10. It has lots of new features, and for the most part any software that ran on Windows 7 or 8.1 runs on Windows 10. It certainly is not something you should jump into without a professional opinion, so please contact us with your questions.
Call (757) 399-3350 or toll free at (800) 319-1878.
If there are any questions about which versions of old versions of Windows translate into Windows 10 versions, here are useful tables for your reference: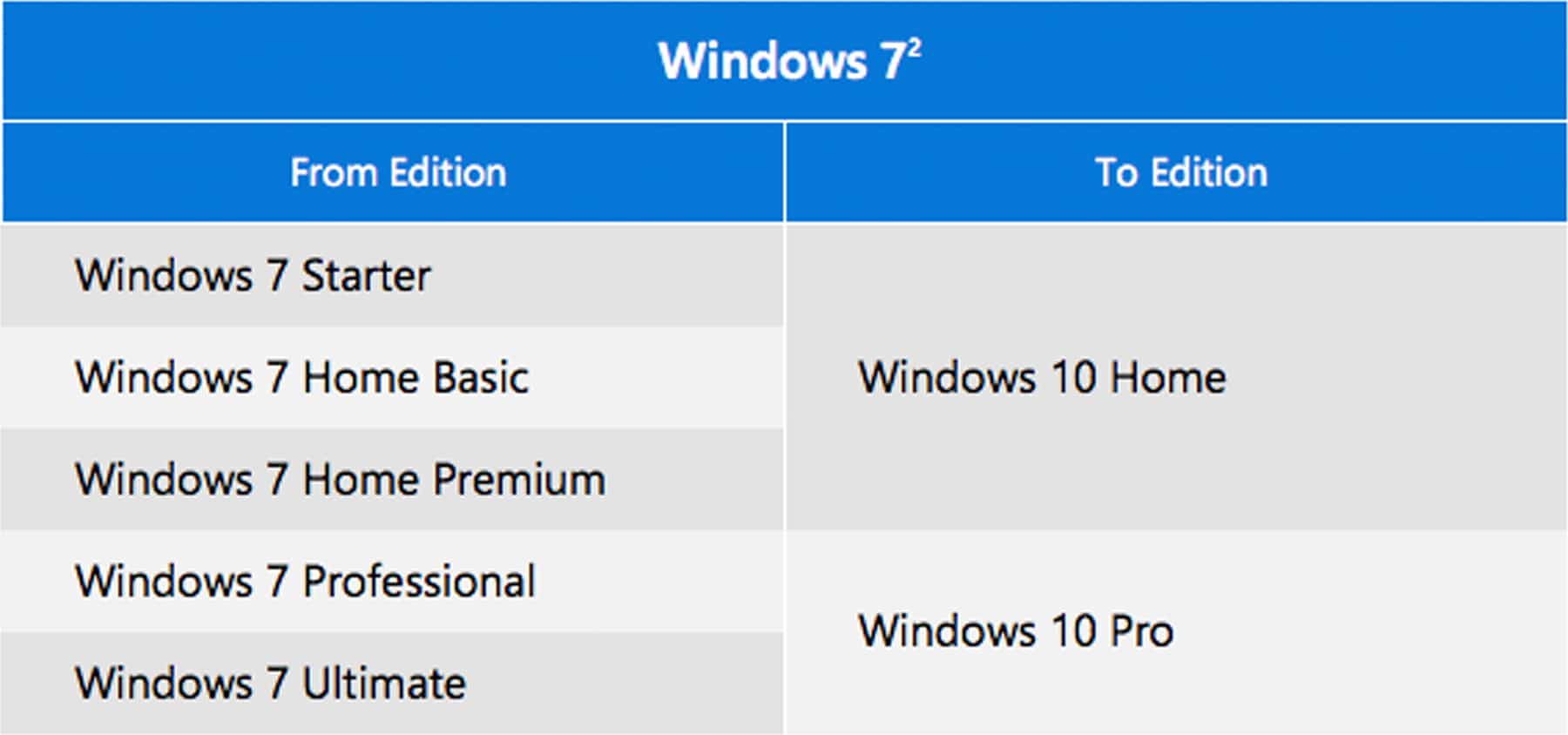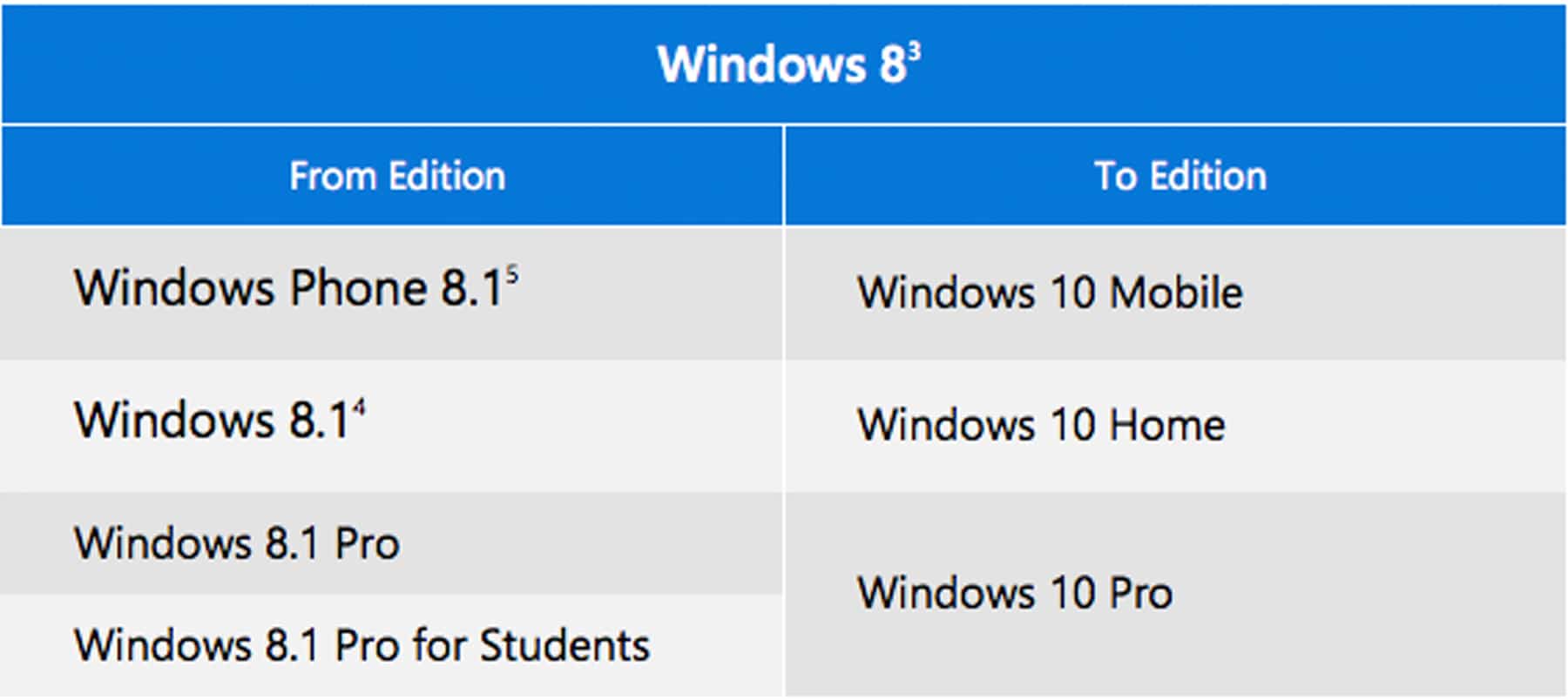 Please note, it wasn't widely broadcasted, but Windows 8 end of support ended this past January. Most people had installed the Windows 8.1 free update which was a very minor revision.
If you don't have the time, training or desire, let HRCT take care of your technology with our Managed Services program. Call today to speak with a technology specialist.
Call (757) 399-3350 or toll free at (800) 319-1878.
Click here to read more about the Best of Windows 10 in our blog.
—————————————————————————————————————————————-
Posted by Eric O. Schueler, A+, MCP, MCSE, MCTS, CSSA, ACSP – Senior V.P. of Information Technology at HRCT. Eric has been in the business of providing IT and consulting for small and medium business for more than 15 years.
Hampton Roads Communication Technologies (HRCT) provides quality business telecommunications solutions, like Office 365, computer and IT support and managed service agreements to companies and organizations throughout the United States, Mid-Atlantic and the Hampton Roads Virginia cities of Virginia Beach, Chesapeake, Norfolk, Portsmouth, Suffolk, Newport News and Hampton, north into Williamsburg and south into the Outer Banks of North Carolina. HRCT keeps your company connected with 24/7 emergency service.
Call today. (757) 399-3350
Sources for Windows 10 image and features: