by Eric Schueler, Sr. VP of Information Technology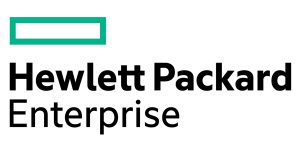 Technology takes center court in the basketball world
The game of basketball is more than 120 years old, and today's team owners, coaches and players are using technology in all aspects of the game. The fan experience is also enhanced by technology, called the sixth player on the court. From play calls to studying player shooting motions, coaches and owners are using technology to improve player performance.
In their article, Technology takes center court in the basketball world, HPE discusses the use of data analytics in the game, in team training and to sell tickets.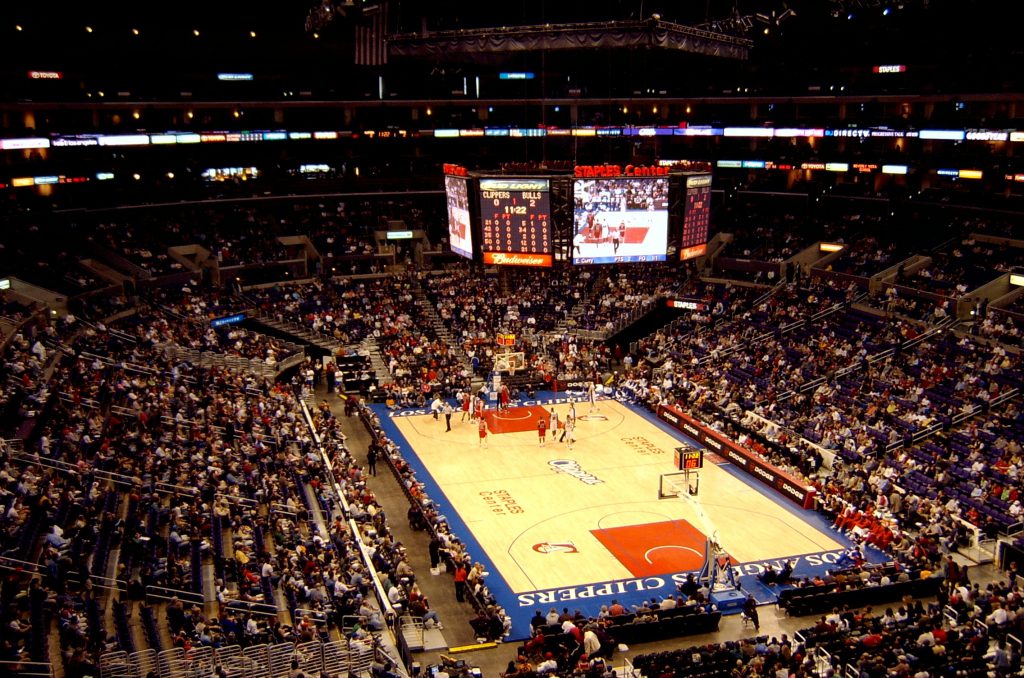 In another shared article, HPE discusses The Golden State Warriors partnership with Hewlett Packard Enterprise to drive connected experiences for Chase Center.
For more information about HPE solutions, call Eric Schueler, Sr. VP of Information Technology. (757) 399-3350
—————————————————————
Posted by Eric O. Schueler, A+, MCP, MCSE, MCTS, CSSA, ACSP – Senior V.P. of Information Technology at HRCT. Eric has been in the business of providing IT and consulting for small and medium business for more than 15 years.
Hampton Roads Communication Technologies (HRCT) provides quality business telecommunications solutions, business security systems, computer and IT support, data protection and security and managed service agreements to companies and organizations throughout the United States, Mid-Atlantic and the Hampton Roads Virginia cities of Virginia Beach, Chesapeake, Norfolk, Portsmouth, Suffolk, Newport News and Hampton, north into Williamsburg and south into the Outer Banks of North Carolina. HRCT keeps your company connected with 24/7 emergency service.
Call today. (757) 399-3350