Cyberattacks are becoming more common and more sophisticated, which is why new cybersecurity regulations are needed.
Are you familiar with signing in, accessing, and filling out our HRCT forms in our Customer Portal? If not, Eric will step you through our simple process in today's video.
Anthony D'Amico, a systems engineer with HRCT, walks you through this easy process in his latest video.
Are you familiar with your computer's power, video, or network cables? Depending on the cable type, it connects keyboards, hard drives, printers, monitors, and other peripherals to your computers.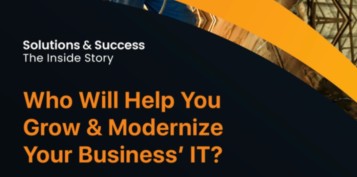 " alt="HRCT Provides Exceptional IT Services To Fuel Local Company's Growth">
Upgrading and upscaling IT systems is easier said than done. When IT teams get swamped by support requests, these major projects can become overly complicated, expensive, and easily delayed.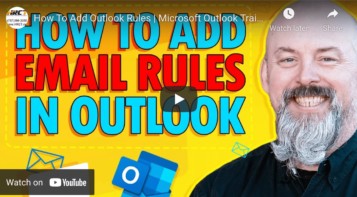 " alt="How To Set Up Microsoft Outlook Rules and Maximize Productivity">
Outlook rules are conditions you can set up to manage your incoming email automatically. For example, you can create a rule that moves all messages from a certain sender to a specific folder.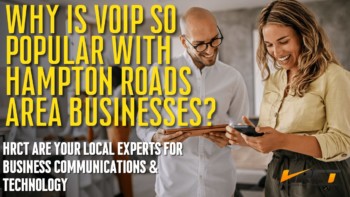 " alt="Why Is VoIP So Popular With Hampton Roads Area Businesses?">
Traditional phone systems are a thing of the past. Landlines are expensive, rigid, and inconvenient, so why not modernize your communication?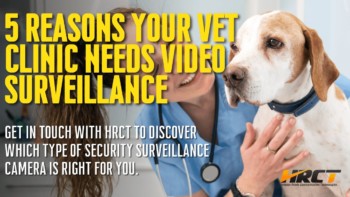 " alt="5 Reasons Your Veterinary Clinic Needs Video Surveillance">
Video surveillance remains an undeniably effective way to promote a safe work environment for your staff and secure business for your clients.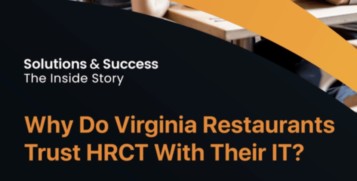 " alt="Restaurant IT Services In Virginia By HRCT">
HRCT provides IT, telephone, and more services and solutions to restaurants across Virginia. Discover how we can help you.