Business Security Cameras
and Surveillance Systems
Advice and expertise for the design and integration of business
security
cameras and surveillance systems begins with the the right Technology partner. HRCT is standing by to help you secure your facility against unauthorized access.
Business Cameras and Surveillance Systems
HRCT Helps Your Business or Organization keep an eye on what's important!
Security is imperative for any business. The presence of security systems have helped in deterring crimes and theft, and the importance of a security system has become more and more undeniable.
Security Surveillance
More and more companies are turning to Surveillance Systems as a cost-effective measure of providing additional protection of their assets and employees. Our system designers work together to ensure that your camera system is engineered to meet your needs and expectations, deterring crime when possible, and providing a clear visual record of your site during events.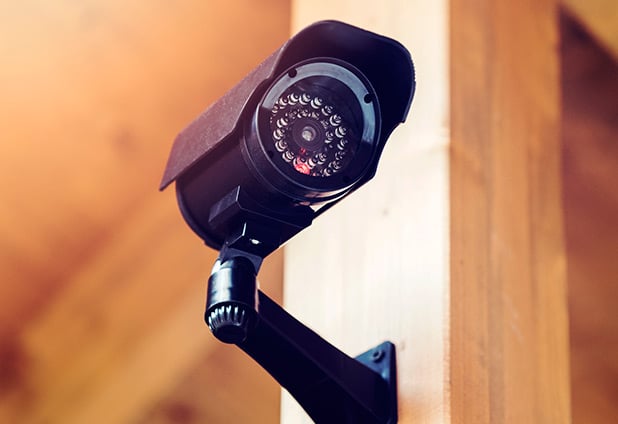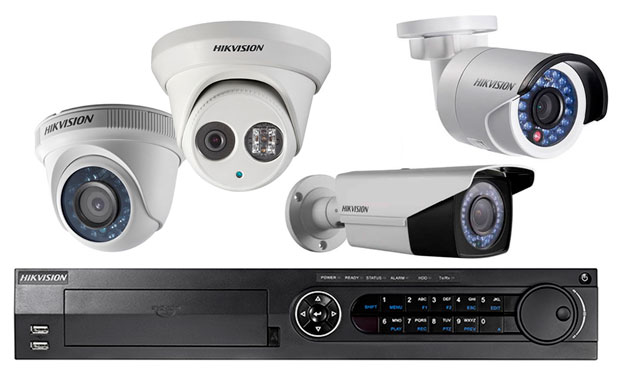 Types of Camera Systems
Learn about the general types of security cameras and how they are used.
Powerful Ways to Access Your System
Control Client is used for daily monitoring in real-time. 
Powerful and easy-to-use, it includes functionalities such as live view and playback, and enables you to tag relevant video clips so that they can be searched, stored, and viewed by trusted parties. Also, with its flexible alarm management interface, operators can easily identify and handle alarm events.
Internet-based Web Client & Mobile App provides accessible management of the system. 
This allows you to access the camera's live view and even playback. You can also configure and manage the system.