Marlo Boone
Service Technician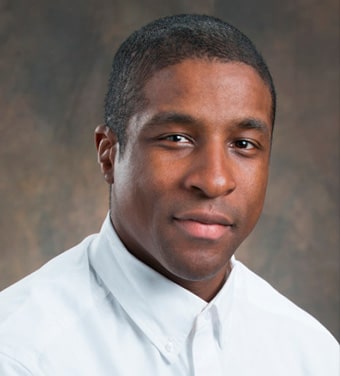 Marlo joined HRCT as a service technician in 2017. 
He is experienced in Windows and Linux Operations. He worked under the Department of Defense STIG Compliance with Database Systems (Oracle) and Cyber Security and Assurance. In addition, he has experience in Software Research and Development, including Python, C, C++, Java and Ruby. While working full-time at HRCT, Marlo is also a student at ODU studying Information Systems and Technology.
Fun Fact: I love FOOTBALL!!! I also like going on long walks, playing video games, photography, technology news articles, experimenting with different programming languages (mostly python) and white hat/ethical hacking to protect systems from attacks.