Jim Moore
Business Technology Advisor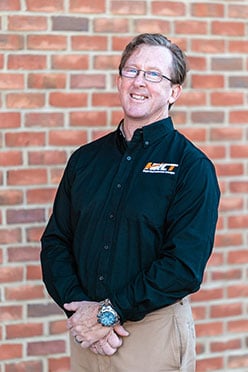 Jim has been a dedicated outside sales representative for nearly 20 years. 
Maintaining a focus on the Federal Government and Commercial customer regarding all products related to their Information Systems.
Fun Fact: Jim is the son of a decorated Naval Aviator, enjoys SCUBA, hunting, long distant target shooting, carpentry, but most of all enjoys time with the family.